You can create a shopping list directly in your Cookidoo Account. This makes it easier to keep track of your monthly cooking plan and ensure that you have all the ingredients for the recipes that you wish to cook.
Not only will you have access to the shopping list on your computer, but also on the Cookidoo App via your smartphone.
Create a shopping list
You can create shopping lists automatically via the recipe menu. Simply press on the +ADD button and select Add to shopping list.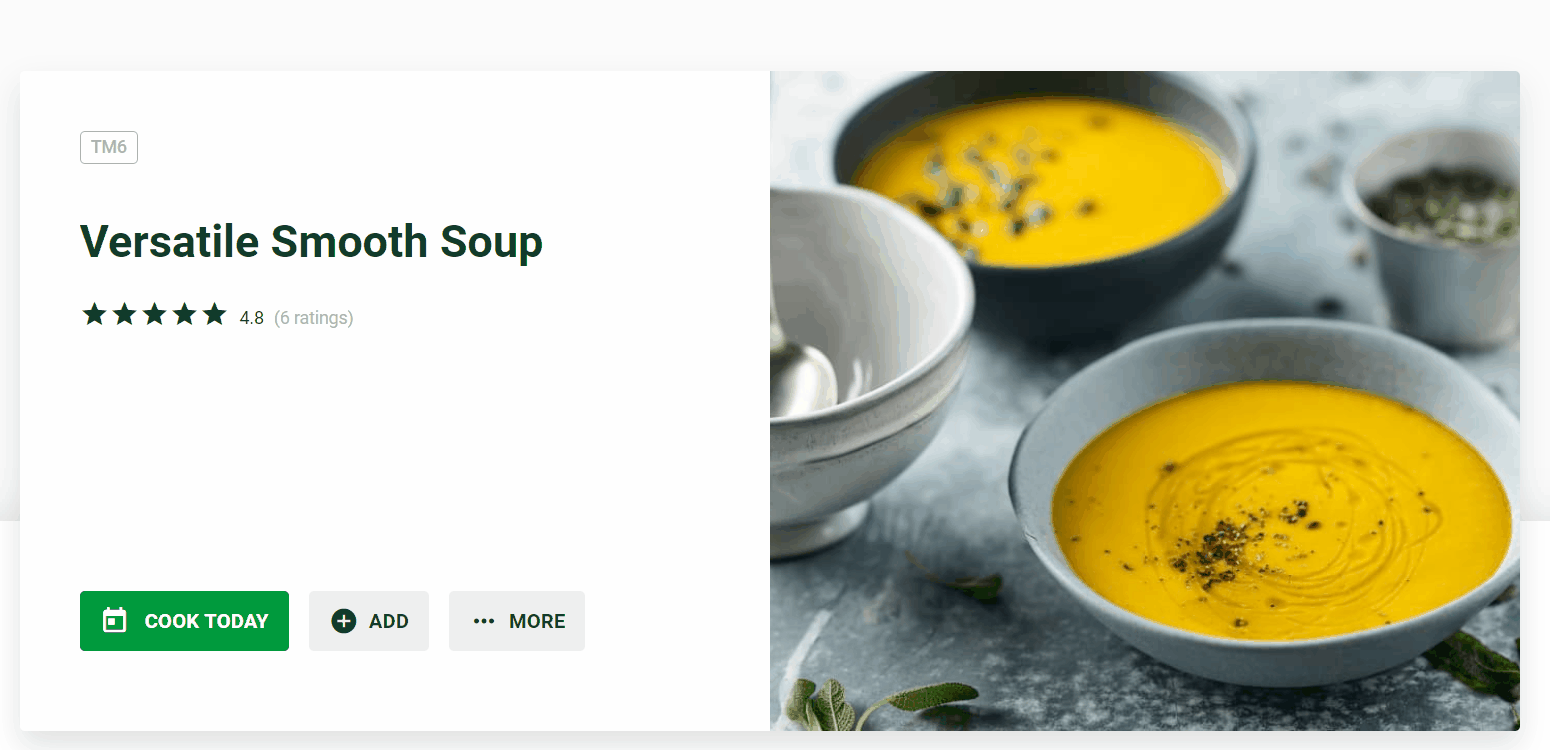 View and manage your Shopping list
You can view and manage your shopping list on the WEB or on the Cookidoo App. Here you can remove products that you already have, create new items, and view the list in different forms.